Moisson Rive-Sud: Support for Local Families
As a major partner of Moisson Rive-Sud, we give back to underprivileged families in the Montérégie area as well as organizations that belong to the Moisson Rive-Sud network. But our involvement goes beyond dollars and cents. We make our warehousing, logistics and distribution expertise available to help ensure donated foodstuffs make it to their appointed destinations.
Moisson Rive-Sud is committed to gathering food supplies, redistributing them to accredited community organizations and supporting the development of sustainable solutions to ensure food security for those in need in the Montérégie region. In 2017 alone, more than 3.8 million kilograms of food was distributed to more than 81,000 people, in addition to 132,615 meals and snacks served every month. We are proud to support the entire Moisson Rive-Sud network and the excellent work they do.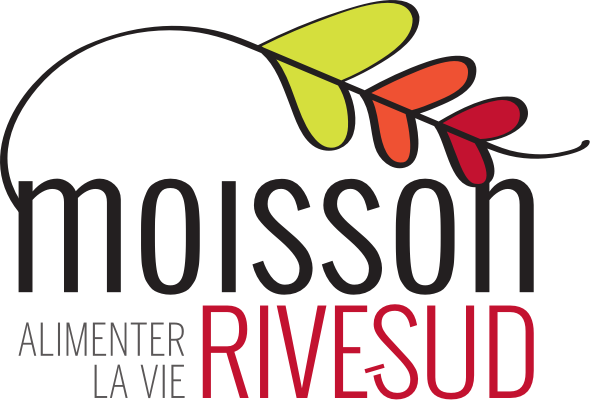 Breakfast Club of Canada: Nourishing Success
Did you know that one in five Canadian children is at risk of starting the school day on an empty stomach?
For over 20 years, Breakfast Club of Canada has delivered on their promise to nourish children's potential. They strive to ensure as many students as possible start their day with a healthy breakfast in an environment that helps build their self-esteem. Their approach goes beyond breakfast programs to help youth develop their capacities and sense of community engagement. Nation-wide, the Club helps feed 167,271 children in more than 1,455 schools every year.
We have been a proud partner of Breakfast Club of Canada since the organization was founded, delivering countless pallets of food that let thousands of children enjoy a wholesome morning meal before they go to class. Thank you to everyone at the Club for giving our kids an equal chance at success!